Facebook users are shifting onto mobile. I'm also using more of mobile as compared on desktop to consume content.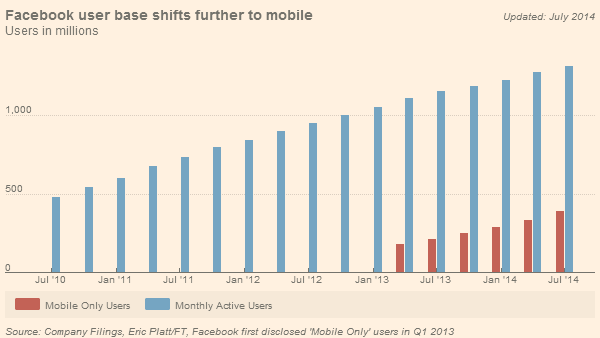 Suppose you are starting your business, is it a must to go mobile first? How about web app, is it no longer valuable?
This week on Launchbyte, Chris and I discussed about platforms. Should you go mobile first? or web? And if you are going mobile, is it always iOS first than Android? You also get insights on how Viddsee and Intraix make their decision on which to go first.